Why Mace Electric?
We are a local electrical contractor serving Toronto and the GTA. We specialize in custom residential and commercial projects, unique lighting solutions and in general just cool stuff.
We operate with strong values aimed at understanding and serving client needs. To us, every new project means a new relationship. The information we learn from this open communication model allows us to deliver excellent results. Get in touch today, and discover the advantage of working with us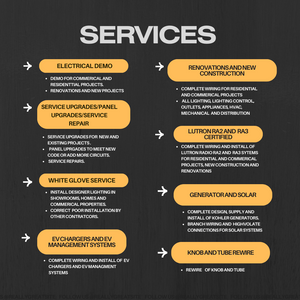 What we do

Our clients are our number one priority, and we make the effort to ensure that they are completely satisfied with our work. Have a specific project that requires professional attention? Our services are designed to tackle even the most complex projects. Get in touch with us today to discover how we can help.


cHECK OUT THE WORK WE DID @TWITTER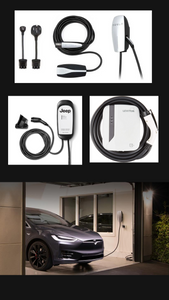 Exceptional service

We offer many services at market rates, all while providing clients with personalized attention that is catered to their needs.
All of our services exist to make your life easier and stress free. Would you like to learn more? Get in touch with us today to schedule a meeting.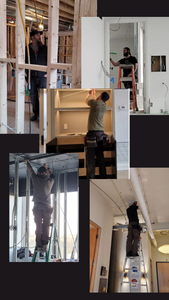 Here for you

Do you have a project or idea that you would like to bring to life? Are you ready for an update or remodel? Trust our team with expert assembly and installation for your lighting needs.